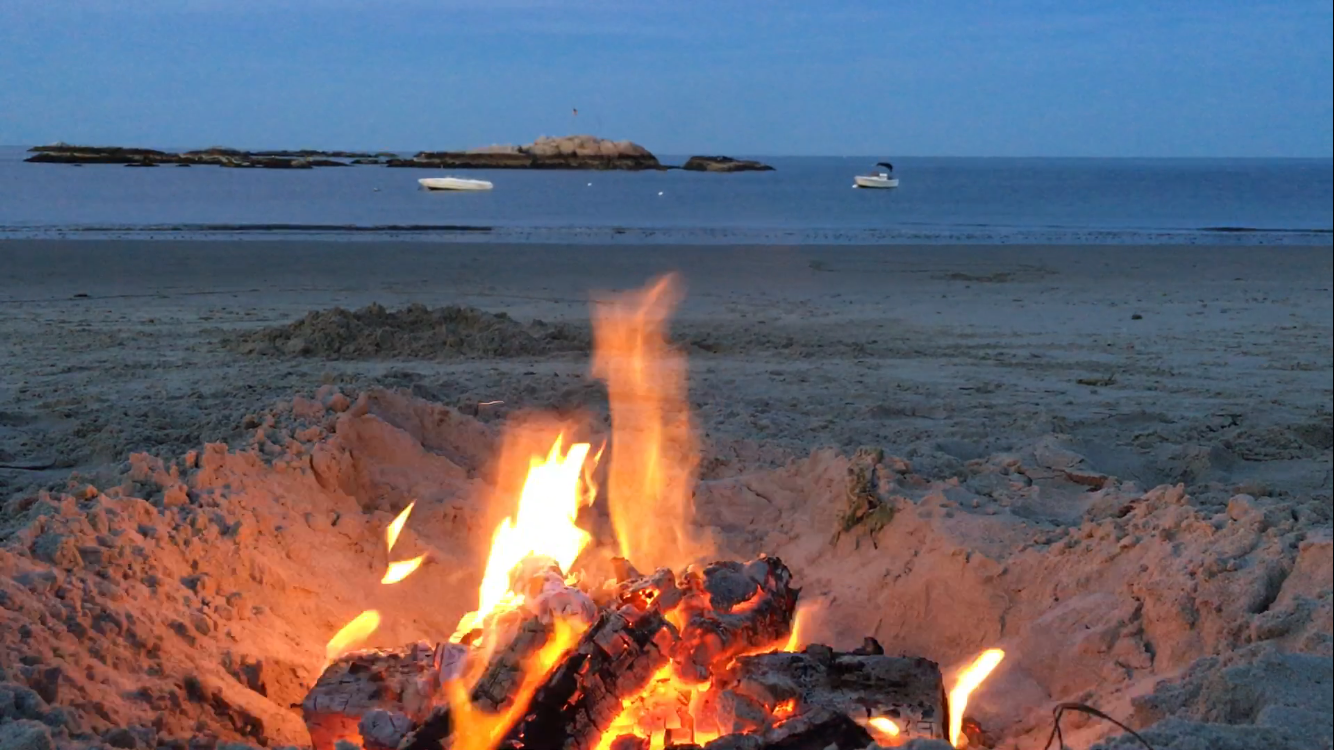 Always learning
and enjoying the ride
my journey
It's always been my goal to be a business leader. I've pushed beyond my early work experiences in product development to learn marketing, finance, and business strategy. I've been very fortunate to have had the opportunity to learn from some increadible leaders and accomplished individuals. I've relished in learning and applying Clay Christensen's Jobs-to-be-done marketing theory, as well as, Andy Rachleff's Product-Market fit framework for several early businesses and product opportunities.
"I fear mediocrity, not failure"
Secondly, I'm a people person at my core. I believe emotional and social intelligence are by far the most undervalued attributes someone can have. Their impact on creating lasting relationships can not be understated. I love to teach, coach, and help those around me to be successful.
Lastly, ever since my days as a server, I've obsessed over customer experiences. I take great satisfaction in helping provide lasting experiences and peak moments. This is what people remember.
About me
I am a fun loving and hard working guy, who never shuts off. I am an experienced entrepreneur, an ex-scholarship athlete, and an avid reader. I have an extraordinary family, including a beautiful wife and two daughters, who keep me grounded and always striving for my best.